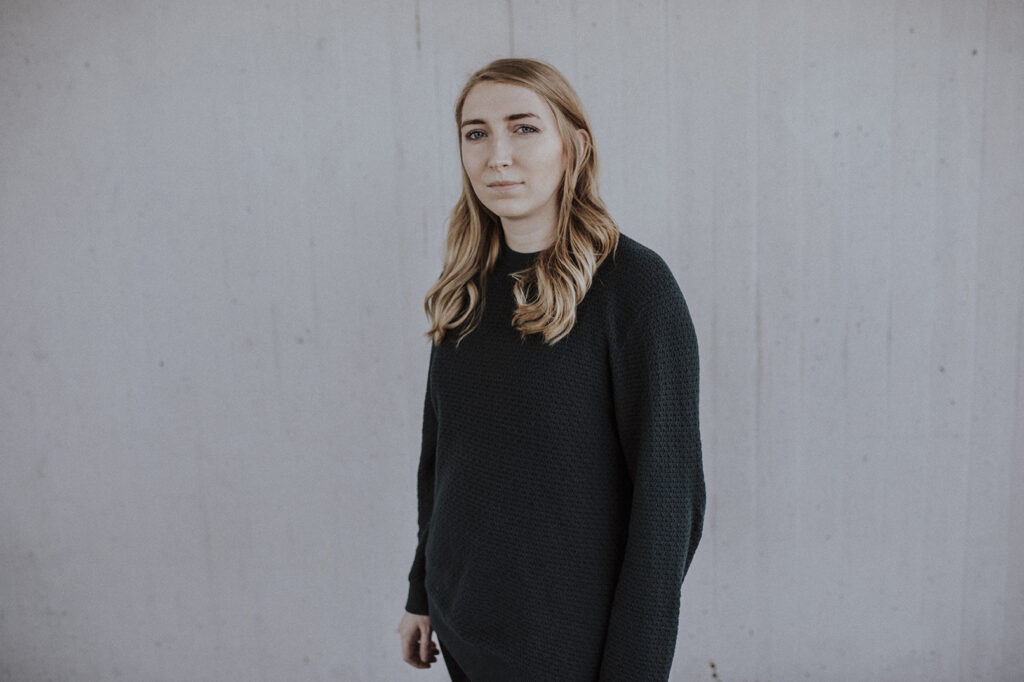 Based in Nuernberg,
Germany.
Currently working on my Bachelor thesis at communication Design at FHWS. Bachelor degree in Design with focus und conception and digital design. In my free time I like to … As a freelancer I worked on different
05/2019 – 03/2020
User Experience and UI Designer at Siemens Mobility, Erlangen
10/2018 – 03/2019
Creation Internship at stilbezirk, Nuernberg
since 11/2019
freelance communication designer
since 2009
photographer
various
internships in the areas of marketing, design and brand communication
10/2016 – 09/2020
B.A. Communication Design, University of Applied Science Wuerzburg
09/2015 – 07/2016
Subject related university entrance qualification "Economics"
10/2014 – 09/2015
Basic studies in media technology and production
09/2012 – 07/2014
generell higher education entrance qualification
11/2009 – 08/2012
vocational school
I love pub quizzes, board game nights with friends, music festivals, camping and time spend alone to gather energy.
User Research
Heuristic Evaluation
Personas
Storyboards and Scenarios
User Flow Maps
Wireframes
Interface Protoyping (Rapid, LoFi, HiFi)
Figma // Adobe XD // Photoshop // Illustrator // InDesign // Lightroom // Elementor // Webflow
HTML 5, CSS, Design Thinking, Brainstorming Concepts